Your Visit Details
LASIK Surgery in Houston, TX
Preparing for LASIK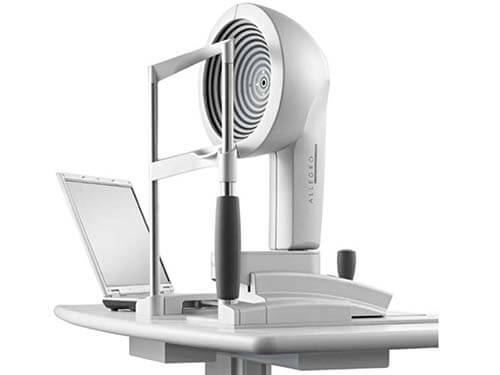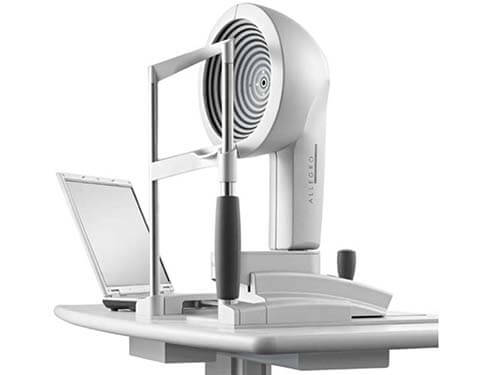 If you have not been a patient at Le Eye Institute, you will need to register. In addition to demographic information, they will ask for your telephone numbers, emergency contact, your primary care physician, and your preferred pharmacy.
You will need to collect and bring certain items on your first visit.
We will want to measure your best pair of glasses or the ones you wear most often. If you wear contact lenses, our doctor will want to know the manufacturer, brand name, power, base curve, and diameter of each lens.
For patients under 30 years of age, whose refraction may be changing, it is best to bring refraction measurements from the preceding 3 years. These prescriptions can be obtained from the optometrist or ophthalmologist you visit for routine eye examinations.
Corneal Refractive Surgery Screening Consultation
To determine if you are eligible for corneal refractive surgery, we offer a free screening consultation. Occasionally, this examination occurs on the same day as the Preoperative Evaluation. These two may be done on separate days.
You should bring your best pair of distance glasses to the screening consultation. If you wear contact lenses, bring information about the lenses you wear in each eye including the manufacturer, brand of lens, power, base curve, and diameter.
If you wear soft contact lenses, you must be out of them for at least 5 days. Longer is better.
If you wear rigid contact lenses, you must be out of them for at least 3 weeks. Again, longer is better.
If you have had prior eye surgery, we will need details. Operative reports are the most useful pieces of information to us.
The screening consultation involves measurement of the refractive state of the eyes and a brief biomicroscopic examination of the anterior segments.
If you are ineligible for surgery, you will be informed. No prescriptions for glasses, contact lenses, or medications will be written during the Screening Consultation.
If you appear to be eligible for surgery, you will be invited to schedule a Preoperative Evaluation. Full eligibility cannot be determined until this examination is performed.
Your eyes will not be dilated for the screening consultation. However, if you proceed to the Preoperative Evaluation on the same day, they may be dilated.
Preoperative Evaluation
Once you have completed the Screening Consultation and Preoperative Evaluation, you will be ready to schedule surgery.
If you know the time frame in which you want the surgery done, you can speak with our surgery coordinator on the day of your Preoperative Evaluation.
If you need to look at your calendar or make transportation arrangements before you commit to a date, you can call back to schedule. Be sure to obtain the name and contact information of the surgery coordinator before you leave our office.
On the day of surgery, you will need someone to drive you home. You can expect to be at our office for approximately 1.5 hours.
For more information, call our office at 713-772-2020, or schedule an appointment today!