Optical

Opticians in Houston, TX
If you need eyeglasses or contact lenses to see sharp, it's critical to verify your vision prescription and to confirm that you are wearing the ideal eyewear for your visual needs.
In addition to checking your visual acuity to diagnose nearsightedness, farsightedness, and astigmatism, our optometrists will evaluate the healthy fit of your eyeglasses or contact lenses.
When you need to purchase a new pair of designer frames or contact lenses, visit our optical store to choose the perfect premium eyewear.
If you're tired of wearing eyeglasses and seek a good alternative, we offer LASIK and other refractive procedures. Reserve an appointment for a LASIK consultation with our doctor to find out if you're a good candidate.
Items Covered by Vision Insurance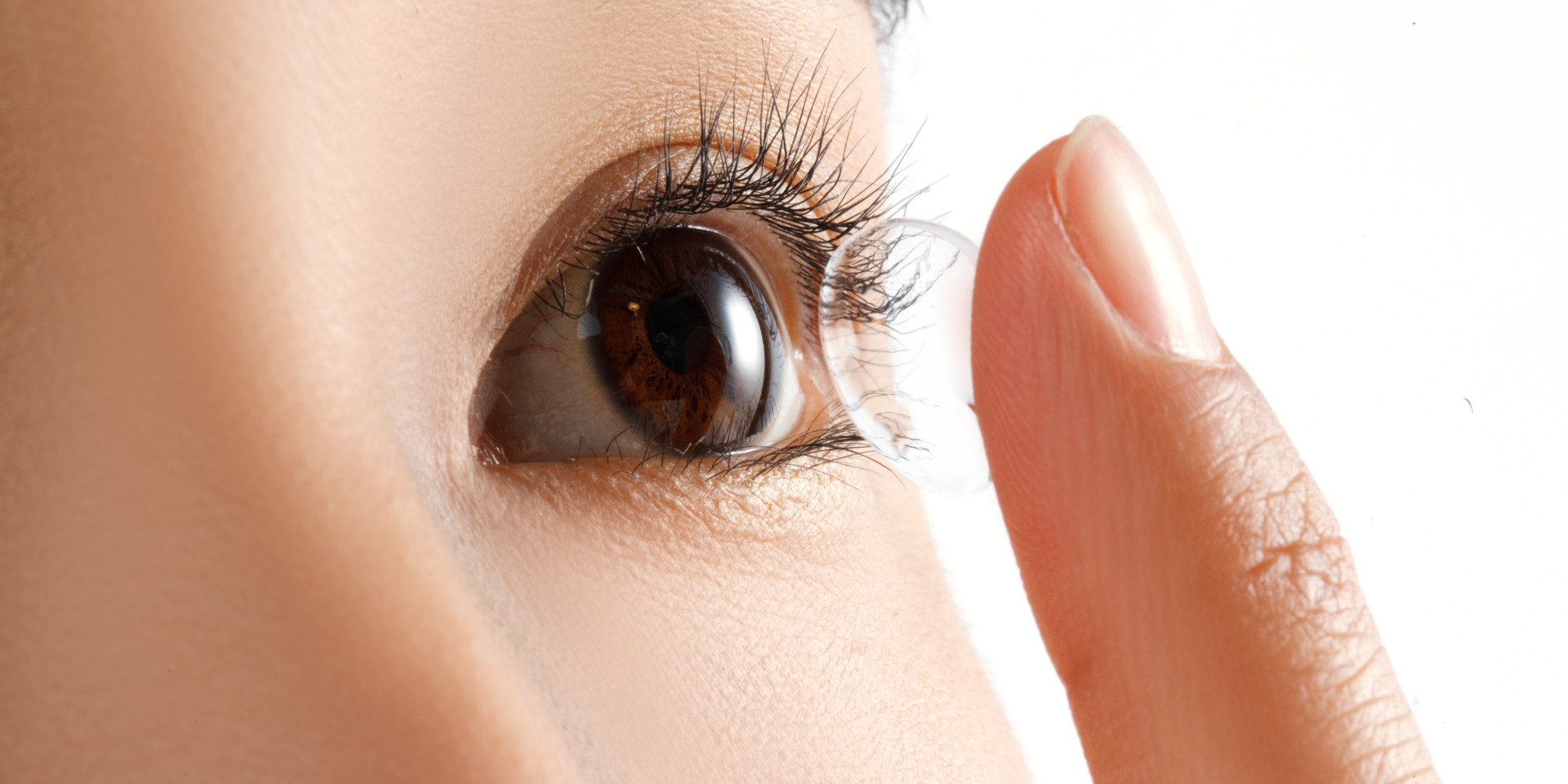 Generally speaking, vision plan coverage is limited to specific benefits and discounts in exchange for an annual fee and possible copay.
The scope is usually narrower than that of vision insurance offered as part of a major medical health insurance policy through an employer or other entity. Some basic vision benefits are included in all policies and plans.
These basic vision benefits typically include routine preventive eye care, including eye exams and prescription eyewear like eyeglasses and contact lenses.
Coverage will vary depending on the type of vision insurance policy or vision benefits plan you choose. Group vision insurance usually is available through an employer, professional association, or through a government program such as Medicare or Medicaid.
More comprehensive plans and policies expand coverage to include specialty options like eyeglass lens coatings and enhancements, such as anti-reflective coating, photochromic lenses, and progressive lenses.
Post-Surgery Glasses & Gear in Houston, TX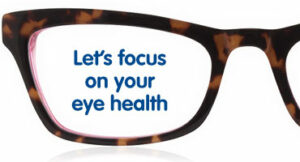 Our doctor will recommend specific and robust eye gear to wear after surgery. While the styles might not always match up with your fashion sense, remember that clear vision and healthy eyes never go out of style.
One of the most important pieces of gear you'll find and buy after surgery is a high-quality pair of sunglasses. We recommend sunglasses that have the following features:
99-100% UV Protection: Your eyes may be sensitive to light after cataract surgery. This happens in various degrees, depending on how severe the cataracts were. Even if you had a UV coated lens inserted into your eye during surgery, we recommend getting sunglasses with 99-100% UV protection and wearing them any time you're in the sun for a year after surgery.
Wrap-Around, High Coverage: No matter how great the UV-protection in a sunglass lens, it won't do any good if UV light gets in from the side or top of your glasses. The sunglasses you choose should cover your full field of vision.
Polarization: Polarization helps reduce glare off of smooth surfaces, like pavement or water- so this is useful when driving or when you're on the water.
Scratch Resistant Coating: This will simply help your sunglasses last longer and reduce the risk of scratches obstructing your vision when wearing your sunglasses.
After getting LASIK, we recommend you wear protective glasses or goggles in situations where you may never have considered it before.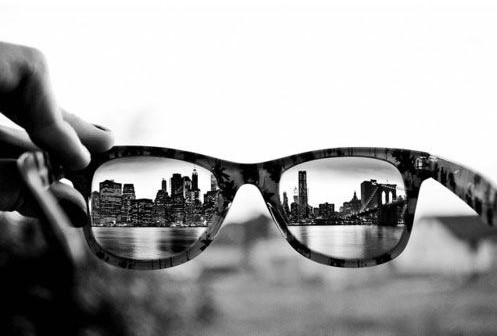 Water: For the first month after LASIK, don't submerge your head in water. And after that, wearing goggles is ideal when swimming in any body of water. Even if you've never felt the need to wear goggles before, do it now. Your eyes remain vulnerable after LASIK, due to the flap left behind from the surgery. Swimming without protecting your eyes can expose your cornea to bacteria and fungi that can cause extreme discomfort and blindness.
Computers and Devices: Now for an anti-recommendation. Many of our LASIK patients spend a fair amount of time in front of computer and device screens. While you might see ads for "blue light" blocking glasses, these haven't been proven to be effective or necessary. Instead of buying special gear- simply take breaks from screens and follow our advice for taking care of your eyes around computer and device screens.
A quick note about prescription glasses. If you still need vision correction after cataract surgery, you must wait 90 days before getting a new script.
This gives your eyes time to heal and allows our doctor to get an accurate read on your eyes. So, don't rush this.
What are the Pros & Cons of Eyewear and Contact Lenses?
Eyewear
Pros: Don't require cleaning solutions, tons of variety in frames, no need to touch your eyes to remove them.
Cons: Small weight on the nose and pressure on the ears, lenses can fog up or get blurry in the rain, not great for sports or other physical activities.
Contact Lenses
Pros: Don't get wet in the rain or fogged up; moves with your eye, unobstructed vision, great for sports.
Cons: Have to store and clean them correctly; you can get eye infections if your contacts are dirty or if your hands are dirty before you remove your contact lenses. It can take a little longer to get used to contacts than glasses.
How Much do Eyeglasses Cost?
Eyeglasses have a massive range of anywhere from $50 to $1,000. This ultimately depends on the frames and lenses you buy, as designer frames or highly specialized lenses may cost much more than your average pair of eyeglasses. Vision insurance allows for purchasing eyeglasses to be much more affordable.
How Much do Contact Lenses Cost?
There is a large variety of different types of contact lenses that can affect the overall price. This may also include which lenses are suitable for your prescription and where you buy them. Some lenses, like toric lenses to treat astigmatism, may be more expensive than your average pair of daily disposable contacts. It's also worth noting that you may need to purchase a solution for cleaning your contact lenses properly separately.